7 Powerful Benefits Of Loving Kindness Meditation
Loving kindness meditation may sound sappy, but evidence shows it can do a lot more than increase compassion - it can change your life.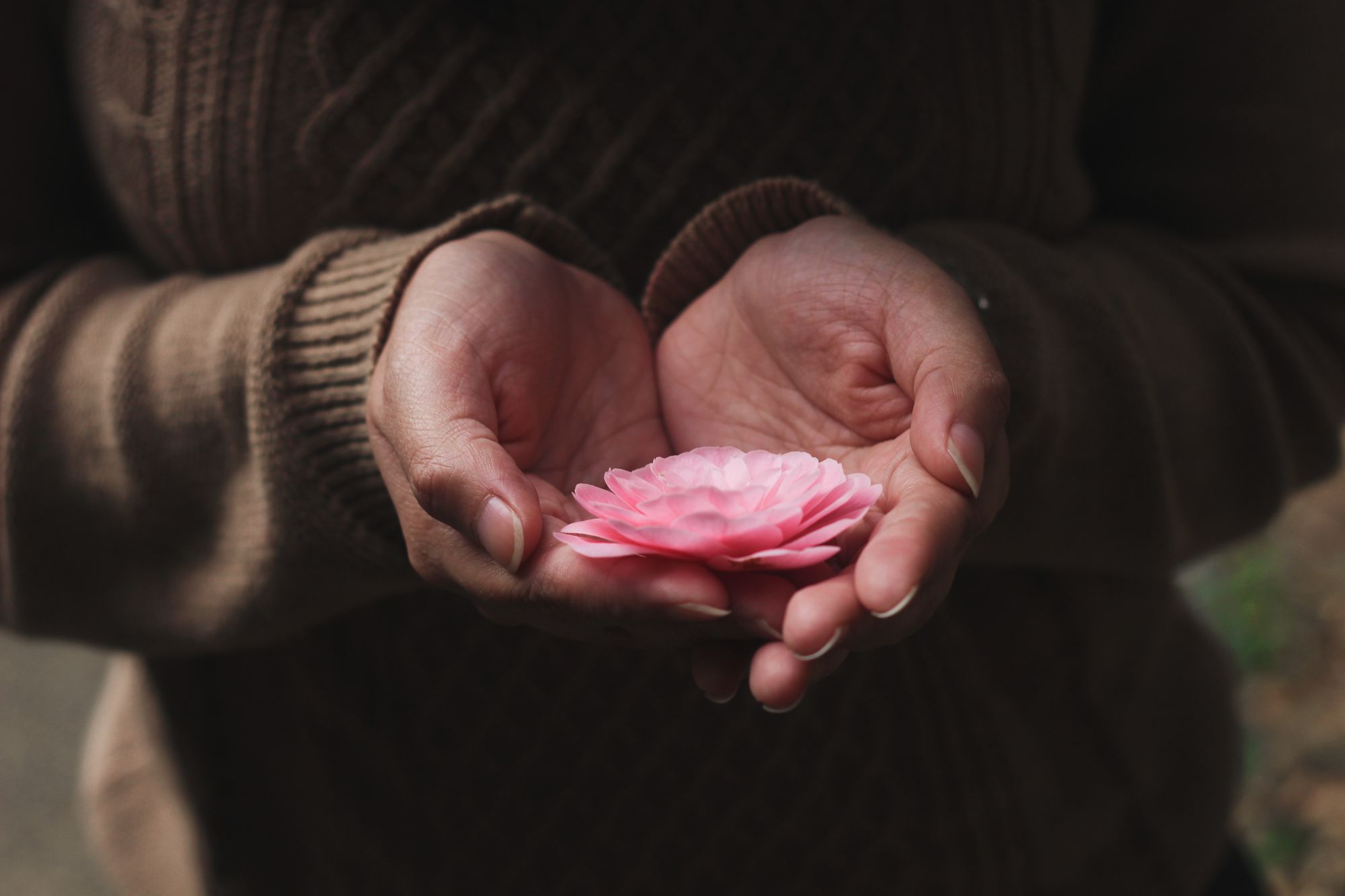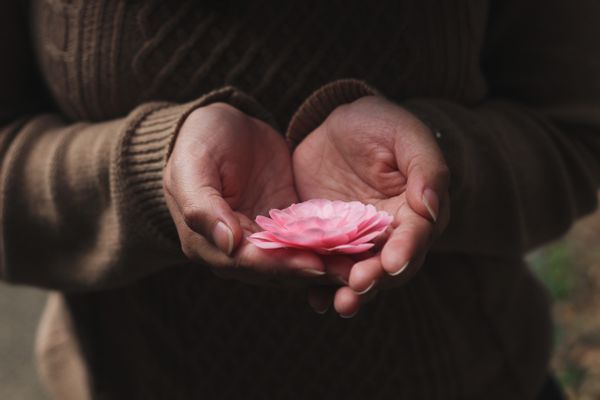 Depending on whom you ask, there are as many as 23 different types of meditation, all of which can help you deal with anxiety. With so many styles of meditation to choose from, it's a wonder the decision doesn't create more anxiety. We're here to make the case for a type of meditation growing increasingly popular with practitioners and researchers alike: Loving kindness meditation.
What Is Loving Kindness Meditation?
Put simply, loving kindness meditation is a practice that cultivates and nurtures feelings of unconditional kindness and love towards oneself and others using silent mantras or phrases. Like mindfulness, the technique has its origins in the Buddhist tradition, where it's known as Metta Meditation, meaning benevolence, loving-kindness, friendliness, and goodwill.
For example, you might use a phrase like, 'May I be happy'. Or, 'May I feel peace'.
And unlike mindfulness, loving kindness meditation not about becoming aware of thoughts and feelings, which we know can be difficult for sufferers of anxiety. In this sense, loving kindness meditation is a great place to start if you want to start a simple meditation practice. We understand if you're a bit skeptical... but before you run off, check out these powerful science-backed benefits of loving kindness meditation!
Benefits Of Loving Kindness Meditation Practice
So how exactly do you do a loving kindness meditation?
Much like any other type of meditation, you'd begin loving kindness meditation by finding a comfortable seated position where you won't be disturbed.
Before you begin with your chosen phrases, imagine yourself sitting in a large, warm ray of sunlight. Imagine the light filling you with complete physical and emotional wellness and peace. Feel love and kindness fill your body as if with liquid sunlight.
Then repeat your phrases silently to yourself while staying focused on sending unconditional love and kindness to yourself and/or to others. Phrases like:
May I be happy.
May I be healthy.
May I feel peace.
May I be safe.
May I live with ease.
Continue to repeat throughout the length of your meditation, whether it's 2 minutes or 20.
You can also visualize this meditation by picturing the person you are sending these thoughts to; it could be you, a loved one, or even a stranger.
If you're still unsure...
Don't worry if you don't believe the words at first - you'll still receive the benefits of loving kindness meditation. Loving kindness meditation may feel strange, or even a bit self-centered initially directing these words to yourself; it's not always easy to cultivate self-compassion. If you need help, you're in luck! To help you get started, Stresscoach now offers a course in teaching you just that: Self-compassion. Until then:
May you be happy. May you feel peace.
---
Learn self-compassion today
Try Stresscoach for Free