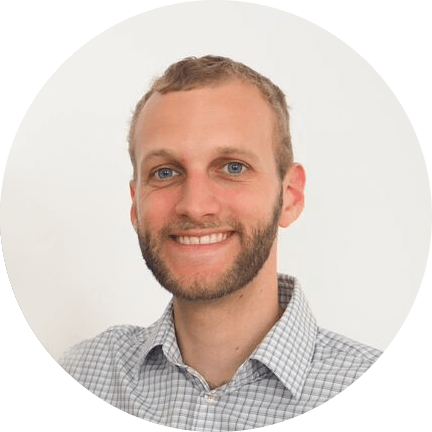 Manuel
After studying Applied Positive Psychology and building a series of psychology online programs, he's now developing the Stresscoach program. Deeply cares about Stresscoach's users.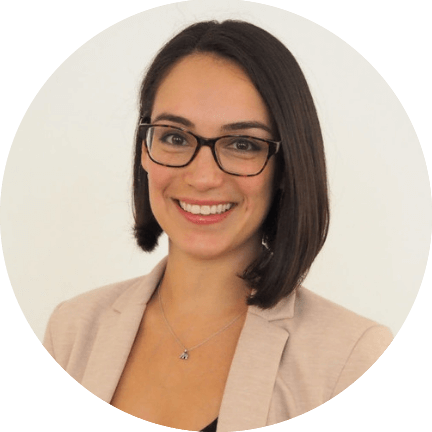 Tara
Tara has a Masters Degree in Psychology with an Emphasis in Counseling and is a life coach and counselor in Vienna, Austria. She is dedicated to serving others and to ending the stigma around seeking mental health help.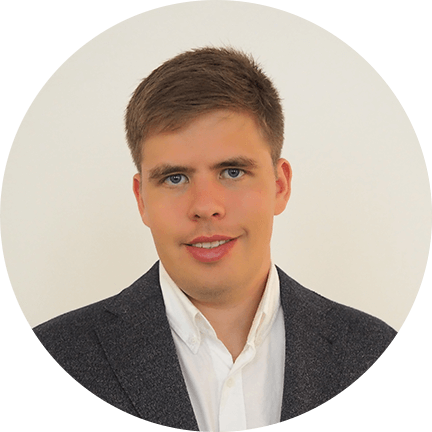 Philipp
Has a Masters Degree in Visual Computing from the Vienna University of Technology. Philipp has worked in the Russian high tech startup Visionlabs. He cofounded the Marketing and Consulting agency Hawaras.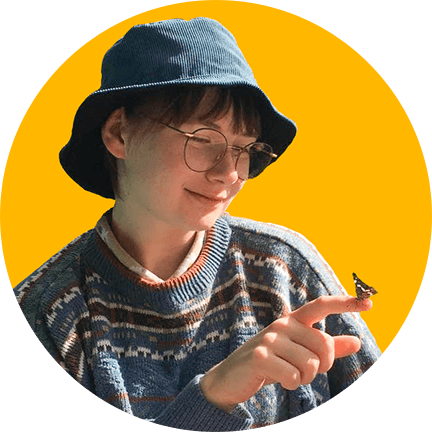 Jasmin
Jasmin is a Graphic Designer and gathering her first work experience at Stresscoach. She delights in creating new things and continuously wants learn from everyone within her open and compassionate work environment.